Endpaper Pattern Designs
For this project, I was tasked with developing 5 compositions inspired by a piece or series of graphic design. I chose Jessica Hische's Penguin Drop Caps Books, and developed 5 patterns that were each associated with a title in the collection. I then refined them and added color, sticking to the palette she had designated for each. The result is 5 patterns I've used as endpapers, displayed with the original books. I created vibrant and busy patterns to contrast the minimalist covers, but maintained a unity with the original work through keeping with the same design elements and color palette.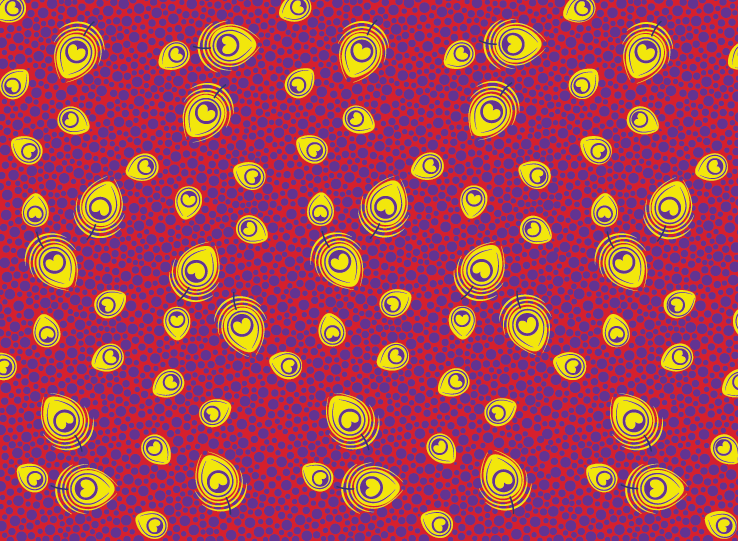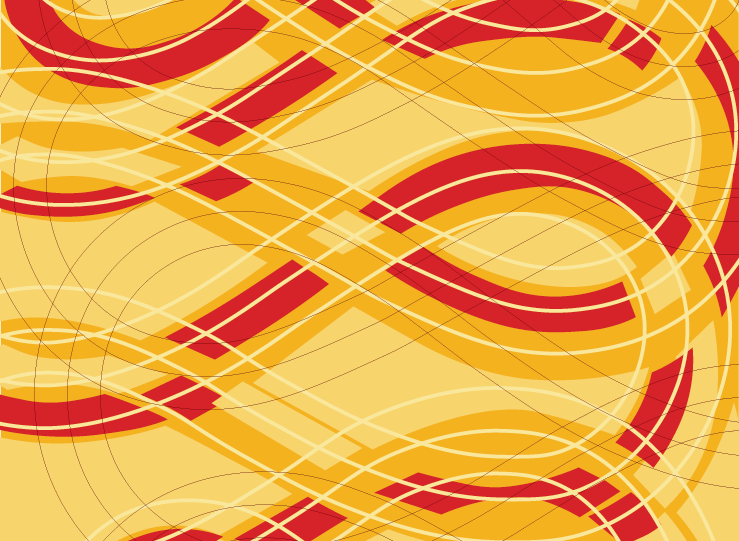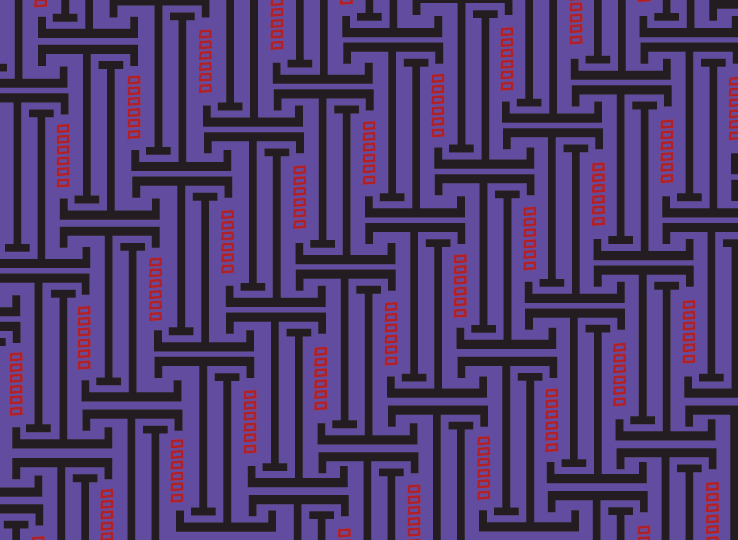 Each pattern coincides with a specific title in the collection.
(left to right: "A,"B," "E," T," and "V")