Reading in public can be a pain. You just want to be left alone, but there's always that lady on the subway or hipster in the coffee shop who wants to know,  "What are you reading?"
Lucky for you, I'm here! Just swap me out for the jacket of your current read (or slide me over your paperback), and don't worry about being pestered by the non-reading public.
Sit back, relax, and enjoy your book. I'll see you on the last page!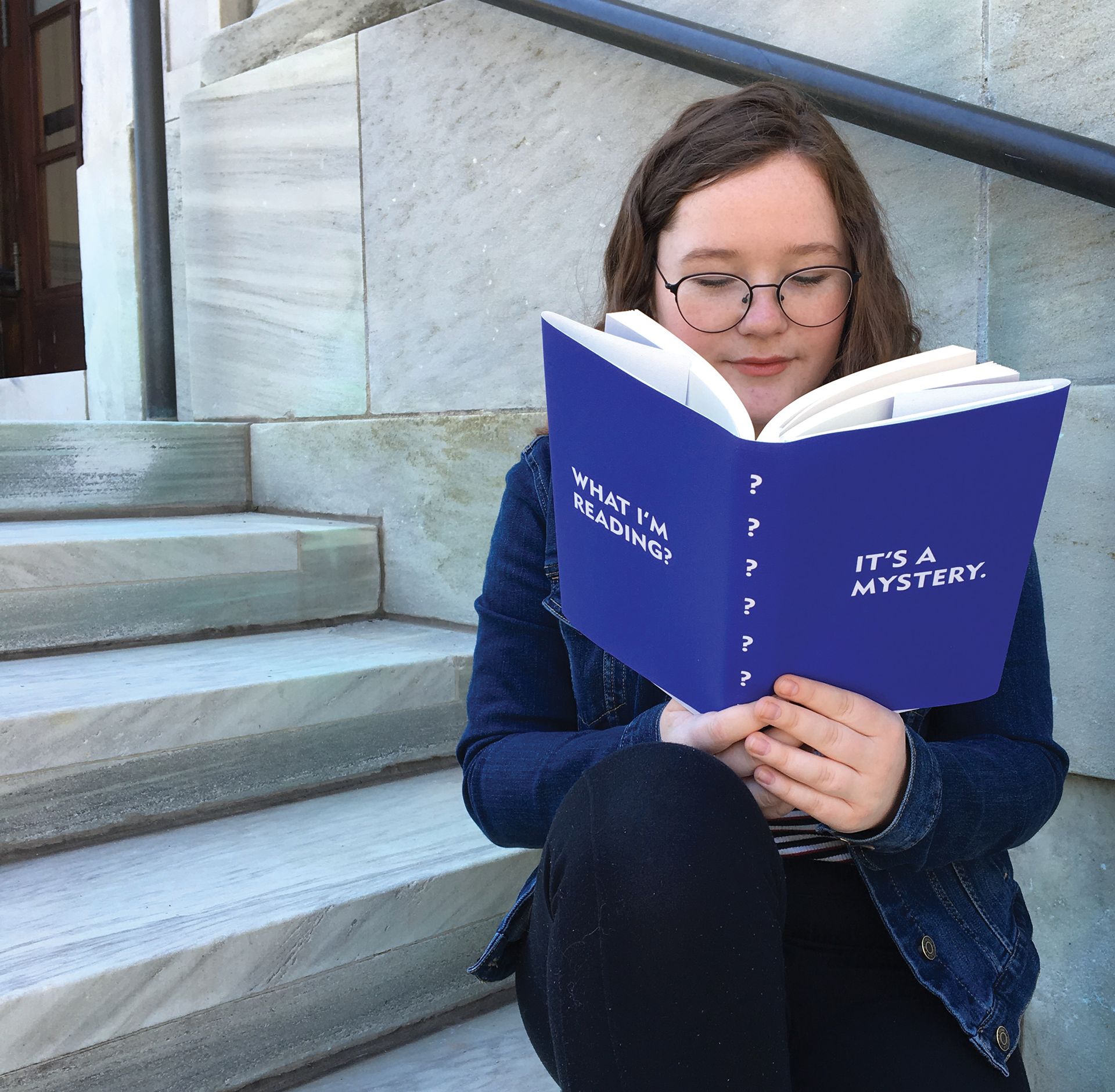 Each jacket is designed for the text to be readable by on-lookers, from left to right (back cover to front cover). The spines feature icons that relate to the particular phrase, and the brand logo of a ribbon bookmark.